Additional Support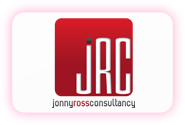 Jonny Ross - Jonny Ross Consultancy Ltd – Digital Marketeer


Jonny Ross Consultancy is proud to be able to support Dancing Strictly, by Donating and Developing this website.

Supporting a number of local charities Jonny Ross is best known for Web Design, Search Engine Optimisation, E-Mail Marketing, E-Commerce Consulting and Blogging, why not subscribe to his Blog. Or find him on LinkedIn.

Alternatively give him a call on 0113 320 21 21


John Fisher Photographer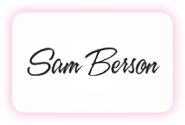 Sam Berson - Video Producer & Web Designer
www.samberson.co.uk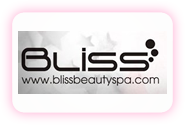 Makeup
Martin Daly – artwork

Printing.com produces fast, economical, full colour printing and is part of a network of franchises; and Oakwood@printing.com is YOUR local franchise operated by Martin Daly and Nick Wayne.

We have been active in the world of design, advertising, marketing and print for quite a few years (!). Our company, Print Ideas Ltd, bought the North Leeds franchise in 2006 to augment our already considerable service to our clients.

Print Ideas/Printing.com is a creative based graphic, web, packaging, corporate and exhibition design studio, specialising in developing excellent creative solutions for a range of communication, marketing and advertising problems.

We have been producing high quality marketing based design work for over twenty-five years and during that time, we have worked for a variety of clients. From regional utility suppliers, national brewers, tourism and leisure, clothing manufacturers, product packaging and office equipment - to educational establishments, central and local government, local businesses and charity organisations.

All that hard-earned experience in the consumer and retail, trade and technical fields has meant that today, Print Ideas /Printing.com are able to effectively tackle any number of challenges.

We believe that personal contact is at the foundation of our business and we strive to be service-orientated at all times. This attitude helps to grow our understanding of your needs and helps us to become an integral part of your organisation.

GROUP ENTERTAINMENT TEACHERS
STRICTLY SING - Musical Director Joan Stevens


STRICTLY CHEER!! - 'Liat Bresloff, The Dance Academy'


STRICTLY DISCO - Choreographed by Dena Plainer


STRICTLY HULA - Choreographed by North Leeds Fitness